---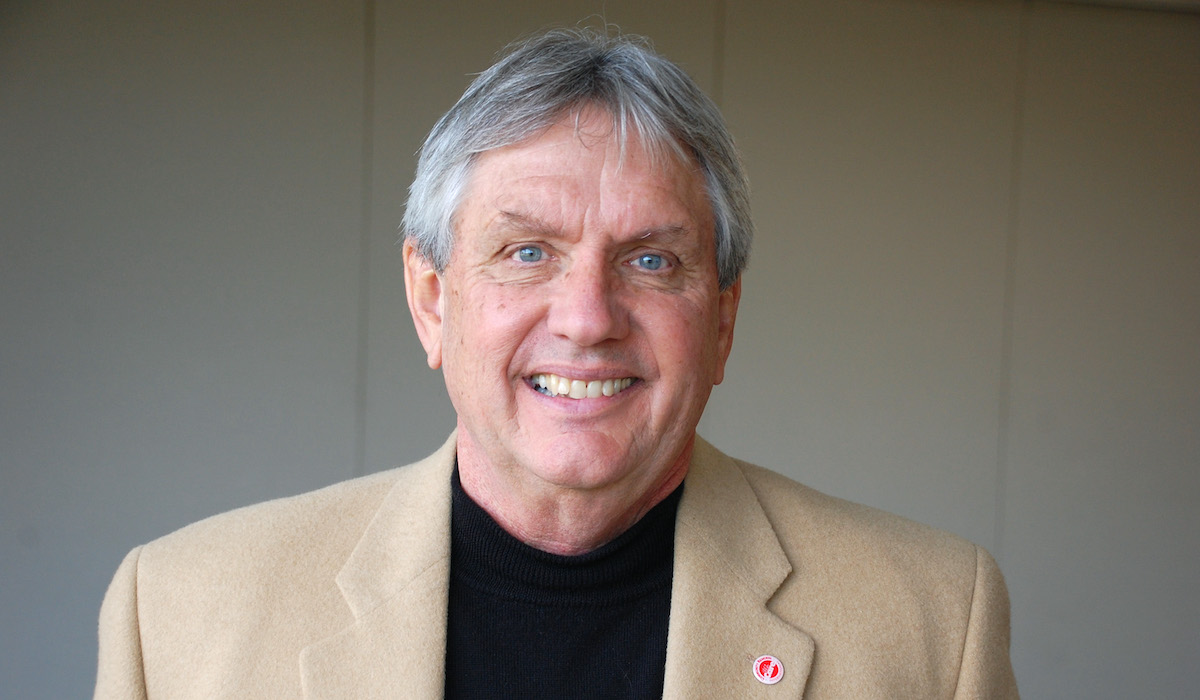 Community Renewal International
in honor of Mack McCarter
Shreveport, Louisiana, USA
Community Renewal International "intentionally builds and grows positive, caring relationships," a mission statement known and advanced by every volunteer and member of the international staff. CRI connects neighbors and residents to restore the foundation of safe and caring communities through three primary strategies — Renewal Teams, Haven Houses and Friendship Houses — turning neighborhoods into safe havens of friendship and support. The result by one measure is that major crime plummets in the neighborhoods in which CRI is present. The result by another measure is that neighbors form caring relationships which often lead to creative ideas and solutions to strengthen the common good. Founder and coordinator, Mack McCarter, a Shreveport native, observed the rapid decline of the once-healthy Allendale neighborhood of his home city leading to a deterioration of behavior. His tenacious conviction that we have in common a capacity to care and are created to be in positive relationship with one another fuels the engine of CRI's inspiring work and astonishing success. Now working in Shreveport, Washington, D.C., throughout the United States and in Africa, CRI is working to transform the world, one block, one neighborhood and one city, and one country at a time.
Read more: https://communityrenewal.us
---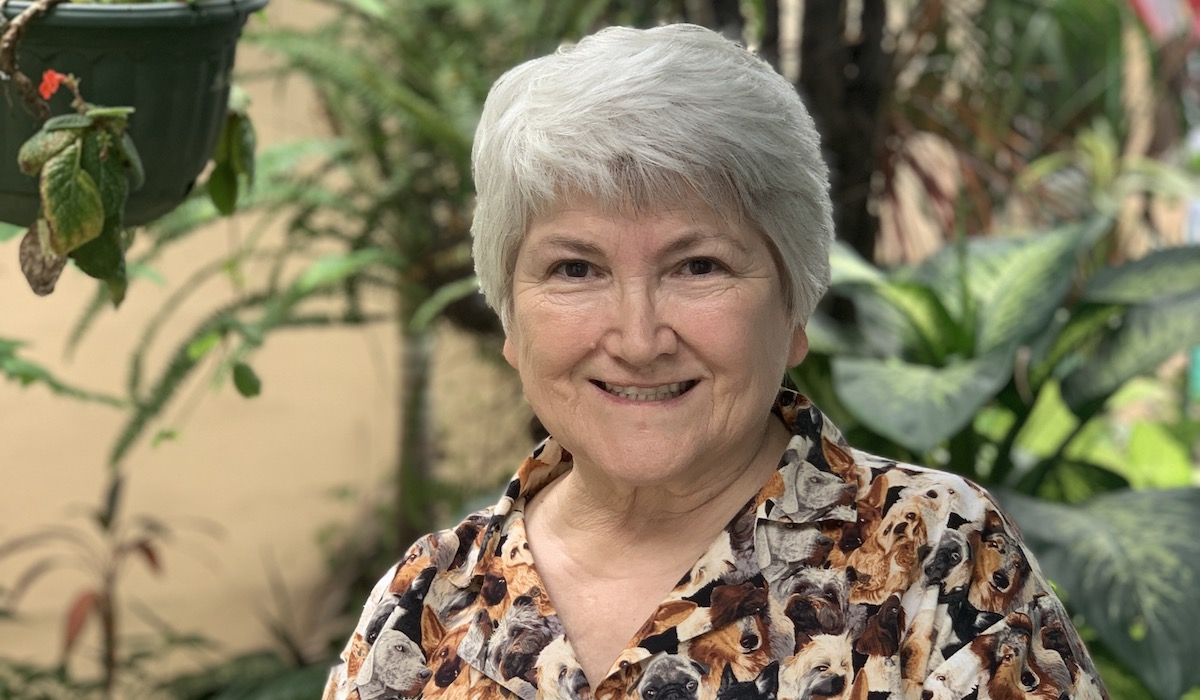 Damien House, Inc.
in honor of Sr. Annie Credidio, BVM
Guayaquil, Ecuador
Damien House (Fundación Padre Damián) was founded by Sister Annie Credidio, BVM, as a residential hospital in Guayaquil, Ecuador, to provide patient care for those living with Hansen's disease, also known as leprosy. The foundation provides 24/7 care to approximately 30 inpatient residents and free medical services to more than 200 outpatients, many of whom live in extreme poverty. Damien House was also founded to eliminate the stigma associated with leprosy in Ecuador and across the world. Sr Annie restores dignity and imparts love, care and mercy to the patients she serves. She and her colleagues transformed the living conditions of the patients from one of neglect, abandonment, isolation, and unsanitary conditions to the opposite. Damien House is a place of joy and welcome, cleanliness, medical care, art, music, compassion, light and vitality. Sr. Annie's indomitable work upholds the dignity of the human person and advocates for compassionate health care for all.
Read more: http://www.thedamienhouse.org/index.html
---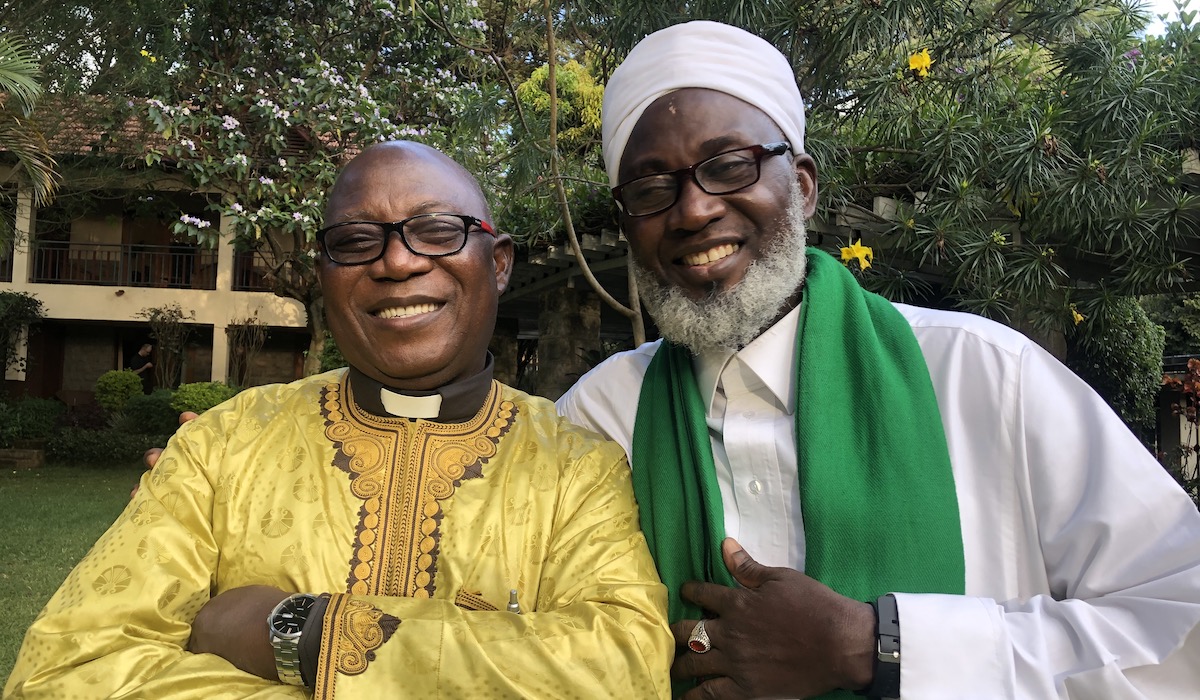 Interfaith Mediation Centre
in honor of Imam Muhammad Nurayn Ashafa and Pastor James Movel Wuye
Kaduna, Nigeria
The Interfaith Mediation Centre is a Nigerian organization working to promote trust and tolerance between Christian and Muslim communities. Its mission is to create a peaceful society in Nigeria and beyond through non violence and strategic engagement. Co-founders Pastor James Wuye and Imam Muhammad Ashafa, once leaders of conflicting Christian and Muslim groups, now work together to promote peace through the early detection and prevention of violence motivated by religious misunderstanding.
Pastor James and Imam Ashafa, especially as a duo, have distinguished themselves as the epitome of true reflection, using their faith to teach and educate people on the position of religion as a force to build peace. They have worked at this since 1995, combining the instruments of dialogue and mediation with religious verses to support forgiveness and love, helping religiously-divided groups reconcile, build trust, and peacefully coexist. Their religious approach to peace-building also help to secure an environment that is healthy for everyday economic and social activities that are necessary for growth and development.
Read more: https://interfaithmediation.org